Thanks to the exceptional promotion of the 2015 Festival by Region 1 leaders, the Hotel room block is sold out.
Hotel liaison Ruth Rudnick reported today that the Doubletree Festival room block at $129 is sold out, BUT she has procured a small block of DOUBLE BED rooms at an alternate hotel within 5-6 miles from the Festival site for a rate of $145.
She reports that the going rate at hotels in the area is $219+ so this block of double bed rooms is a bargain and will go fast.
Call her now.
Ruth Rudnick,CTA
Work: (617) 484 -3558
Cell: (617) 797 – 3239
Region 1 has a GREAT experience planned for you, so call now and get a room so you don't hafta sleep in your car.
HOTEL LIASION
Ruth Rudnick,CTA
Travel Showcase LLC
38 Horace Rd
Belmont, MA 02478
Work: (617) 484 -3558
Cell: (617) 797 - 3239
DoubleTree by Hilton Boston North Shore 
50 Ferncroft Road
Danvers, Massachusetts, 01923
USATEL: +1-978-777-2500
FAX: +1-978-750-7959
Tell them you are with the Soo Bahk Do Festival.
---
Your Region 1 Hosts Invite You To Come Experience The Beautiful Festival Venue North of Boston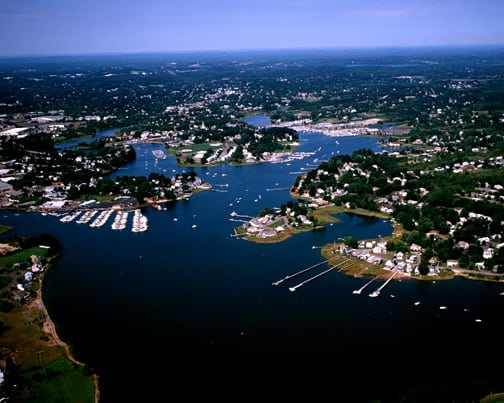 [ratings]
Region 1 (ME, NH, VT, RI, MA, CT) members are hosting the United States Soo Bahk Do Moo Duk Kwan Federation National Festival® in 2015.
We would love to have you come to our region for the 2015 National Festival.
Learn About The Tentative 2015 Festival Agenda: here
Learn About 2015 National Festival Registration Options: here
Learn About the destination and experience you are bidding for below:
Click on a photo (NOT the slideshow button) for a carousel of amazing Boston area photos. [advanced_iframe securitykey="2ff9f301fa421fa4274a677262b72db98d9356a7" use_shortcode_attributes_only="true" src="https://www.shobeiransariphotography.com/keyword/boston/" width="752" height="800" id="advanced_iframe" hide_page_until_loaded="true" show_iframe_loader="true" enable_responsive_iframe="true" enable_lazy_load="true" ]
In addition to the unforgettable National Festival experience there is so much to do and see in the area!
Freedom Trail

http://www.thefreedomtrail.org

Paul Revere House
USS Constitution
Bunker Hill Monument
Faneuil Hall
Old State House
State House
Old North Church
Boston Common and Public Garden
Duck Boat Tours

http://www.bostonducktours.com

Lexington/Concord - West of Boston, Southwest of Danvers

Minuteman National Park - Opening Battle of the Revolution
http://www.nps.gov/mima/index.htm

Cape Cod & Islands - Southeast of Boston
Hyannis
Provincetown
Martha's Vineyard
Nantucket
The Berkshires & Tanglewood - West of Boston
Lenox
Stockbridge
Maine Beaches & Resort Towns - North of Danvers and Boston
Kennebunkport
Old Orchard Beach
Ogunquit
Bar Harbor
Boothbay Harbor